Hope is a life force. It sees life even in a dark place.  I have a picture of that. One wouldn't expect any plant life to come out of the brick wall.  Yet beautiful flowers can grow out of crevices.  Hope, like the plant, defies the overwhelming darkness that surrounds it and pushes its way out of the crevice towards the light.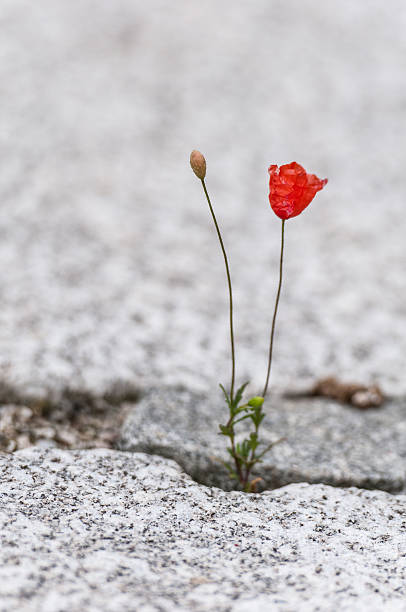 In the articulate words of Shakespeare, "The tender leaves of hope; tomorrow blossoms." Hope pops its head out in great expectation and sees huge benefit in going forward into the tomorrow.
A boy that is promised a trip to the Universal Studio could not keep still in the car. His hope is irrepressible, 'Are we there yet?' he will ask countless times. He is promised a fun time and that hope lifts his head and spirit high.
We all need hope to survive and thrive.  It is a necessity and luxury of life. The more desperate the need is and the more despairing the circumstance is, the more hope is needed. Without hope one dies within.  Losing hope is a terrible place to be in.
But when we are full of hope, life has its greatest meaning. We look with anticipation to the future and we enjoy our present moments. 'Looking forward' is not just a common phrase in a letter; it is a state of eagerly waiting for a desire to be fulfilled.  And when dreams come true at last, there is life and joy (Proverbs 13:12). 
If hope is so essential in life, what can bring hope?
GOLDEN WORDS
What golden words do you hold on to each day that gives you the energy and vitality? Do you say, 'Good morning Lord' or do you say, 'Good Lord, it's morning?' How you greet the day will determine how that day pans out for you.  The sense of respect you hold each day as a gift of life is a skill you can cultivate. Life is truly not to be taken for granted.  Every day lived well is a day gained.
Golden words make you feel good about yourself as you start the day.  Some people start off the day reading a passage from religious writings or inspirational stories and then let a word or phrase guide them throughout the day.  This has been my practice for 40 years and I find it very useful in keeping my focus and replenishing my energy and hope when I need it. Earlier this year, our radio station 98.5 also encouraged its audience to single out a word to live out each day.
I once had a 40-day collection of MY ONE WORD.  From a passage I read, together with my co-author, we both picked one word which impacted us the most and we illustrated it so that the message got to be registered even deeper.  This word resonated with us the whole day often bringing cheer to us when we felt down.  This collection of 40 words  kept me buoyant in my spirit for those 40 days and occasionally now, I still take out the hard copy and read the uplifting messages again and again.
How about starting your own collection of MY ONE WORD? One golden word is powerful enough to shape your day!
Golden connections
How many people in a typical day do you make contact with?  What kind of connections do you experience? Do you have close relationships? My junior school autograph book recorded, "Make new friends but don't forget the old.  One is silver; the other is gold."  Golden connections, the relationships we have in life, can fuel our lives with hope and vitality.
When you need hope, you don't want to be isolated from people.  Ironically that's what is preferred during those times – for reasons like you don't want to trouble people; you feel shameful to be feeling hopeless; you want lots of quietness to process your thoughts.  Sometimes that isolation can breed more misery and loneliness.
Do open up to encouragers in your life.  Encouragers are people who come to you with 'their heart.'  Like cheerleaders in a game, they can enthuse you with a new heart for the future.
Underneath the glass of my study desk twenty five years ago was a collage of a few photocopied Singapore dollar notes with the verse from Jeremiah 29:11,  For I know the plans I have for you," declares the Lord, "plans to prosper you and not to harm you, plans to give you hope and a future." It was in my darkest hour wondering if I was going to be swallowed up in a financial crisis that this verse came to me.  My friend who was on holiday in Indonesia felt compelled to email me the verse.  That heartfelt message was a bright light that showed me the way out.  It helped me to join the dots in life's meanders and mysteries.  I was grateful for that golden connection.
Hope is a life force as I said at the very beginning.  You can feed it or deplete it. 
A storyteller used the analogy of dogs to talk about the human nature, "Inside of me there are two dogs.  One is mean and the other is good.  They fight each other all the time. When asked which one wins? I answer, the one I feed the most."
Feed the hope in you.  Tell yourself constantly,
"There are always way outs."
"When one door closes, another one opens."
"I am a created to be a problem solver."
"Nothing is too big to be handled."
"All things are possible." Etc…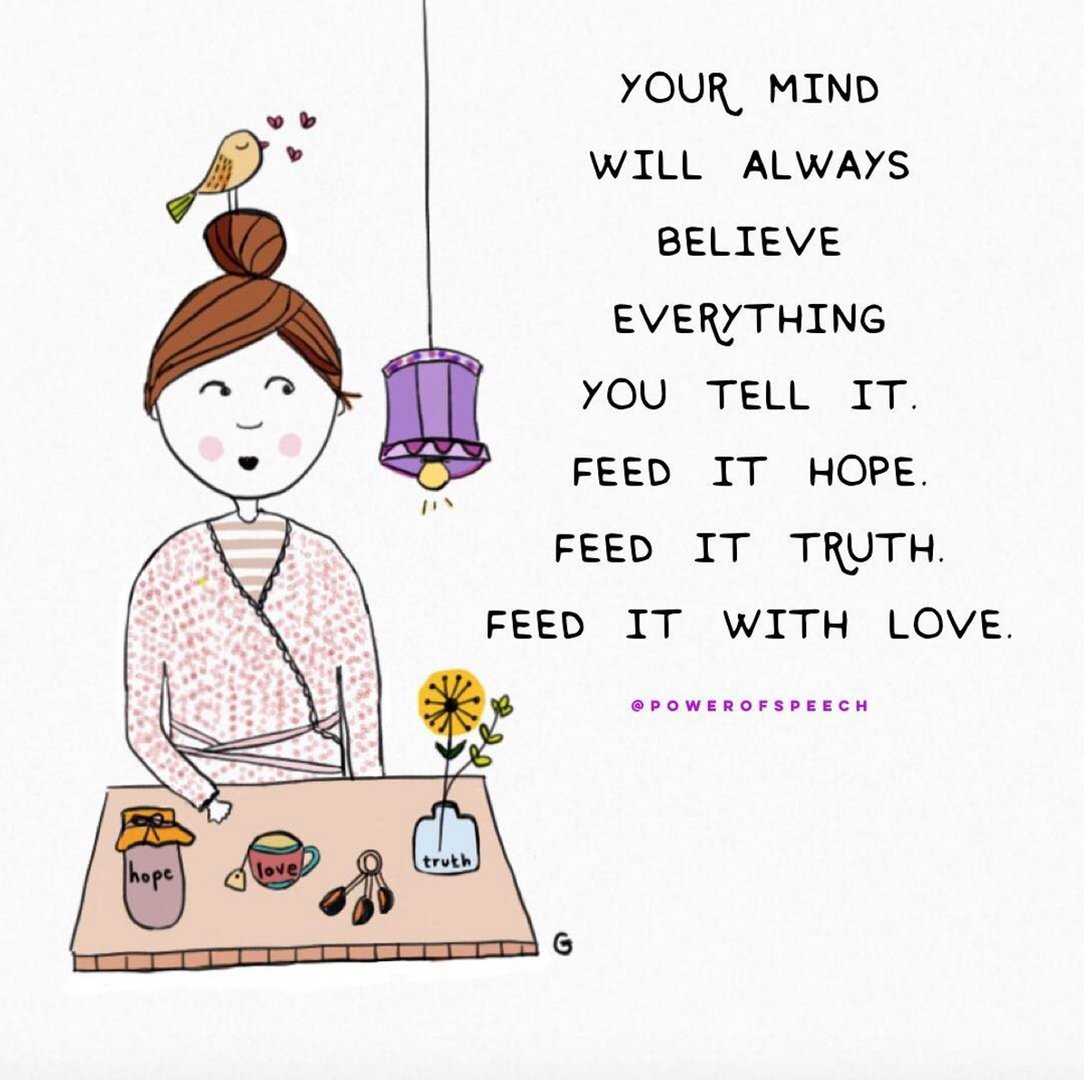 Believe more for yourself, for your family, for your future.  Root yourself in GOLDEN WORDS and blossom and fruit where you are planted.  Delight yourself in GOLDEN CONNECTIONS and let them be your sunshine.
                                       A BONUS PICTURE OF HOPE THIS MORNING –
                                                  fresh from my neighbour's garden
HOPE is looking expectantly at my neighbour's fig tree with a few leaves and knowing that soon I will be enjoying the ripe and sweet figs.  He doesn't eat them and so we get to pluck all the figs we want 🙂 Sweet!